Workshops taught by the best designers.
Tickets sold separately
Interaction 22's online workshops are your opportunity to take a deep dive into a topic, led by the practitioners and academics shaping our practice today. Learn new skills to bring back to your team.
‍
Need to buy multiple workshops? Check our ticket page.
‍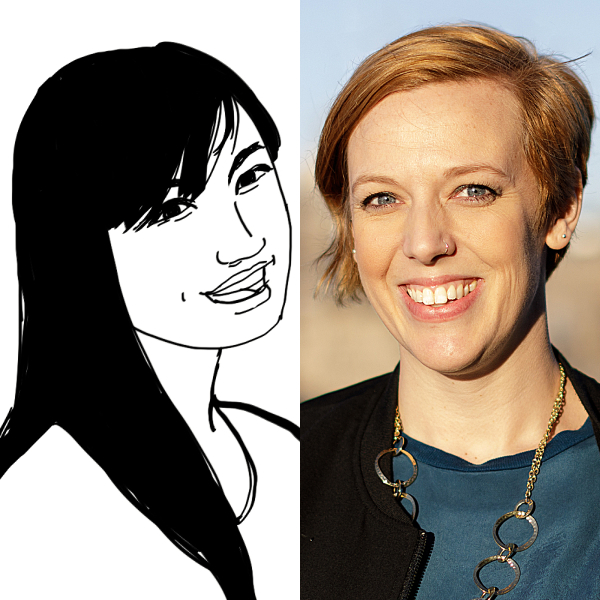 Sage Cheng & Georgia Bullen
Workshop - 2 hrs
Busting the Dark Patterns with a human-rights-centered design approach
Built upon a cross-disciplinary working session between designers, policy experts, and researchers to list simple actions to prevent Dark Patterns, in this workshop, we will be introducing a guide for designers to navigate through design choices while prioritizing human rights and use it as a tool to shift the culture of Dark Patterns.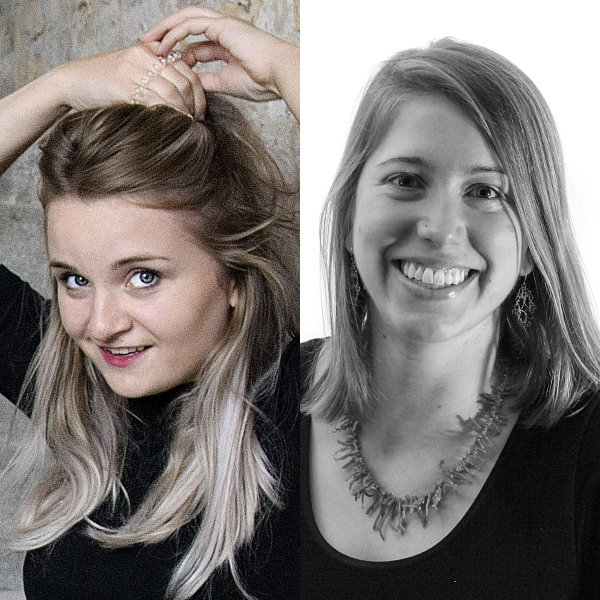 Juli Sikorska & Francesca Desmarais
Workshop - 4 hrs
Heat Resilient Cities: Berlin 2039
Experience the biggest design challenge yet – extreme heat – and explore how we could adapt and thrive. This immersive storytelling workshop may involve moments of anxiety, stress, and hope.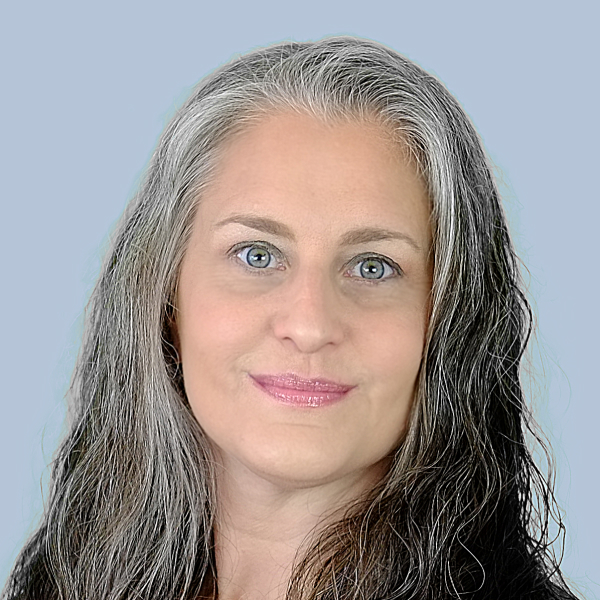 Debbie Levitt
Workshop - 4 hrs
Transforming Toward Customer-Centricity
When evangelism is backfiring, how do we get companies and teams to care about customers and prioritize their needs and satisfaction?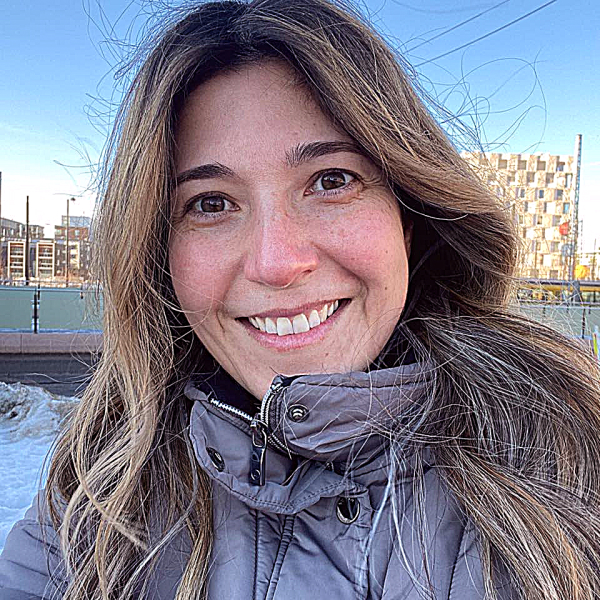 Jane Vita
Workshop - 4 hrs
Preparing your toolbox for co-creation
Various tools and methods can support your co-creation session; some need tailoring, some not, and it is hard to choose. Designing tools can support researchers in dealing with abstract design, value creation, multidisciplinary and sensitive topics.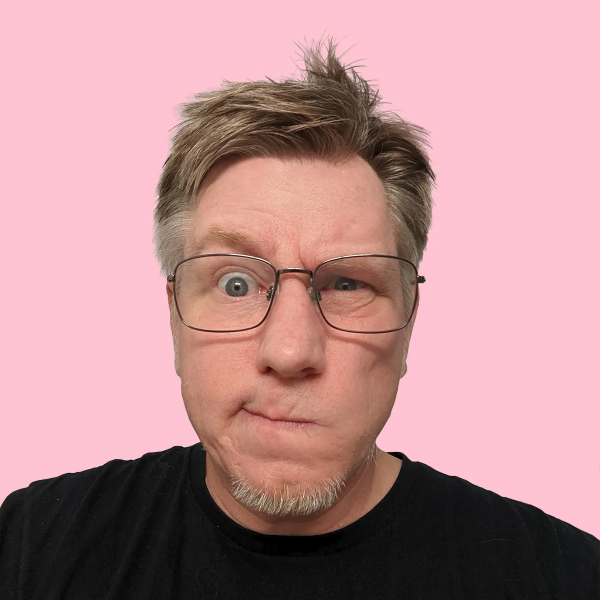 Christopher Noessel
Workshop - 2 hrs
10 Heuristics for Designing AI Interactions
IX has had heuristics for guiding in-progress work since its inception. Now that AI is permeating more and more of what we do, we need new heuristics for this new medium.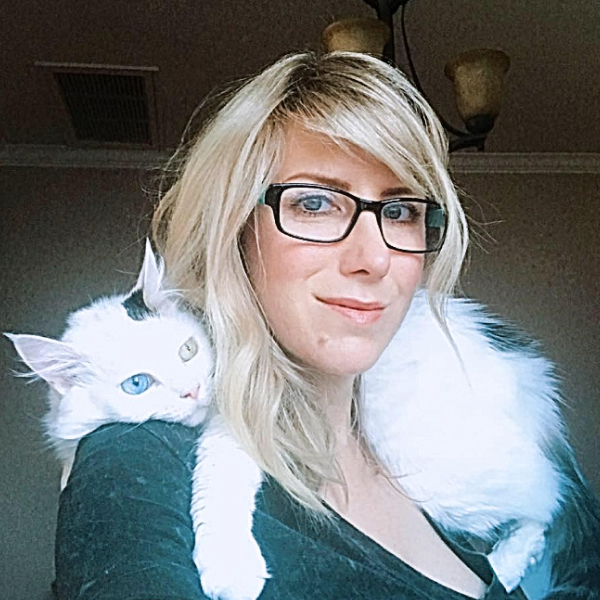 Angel Anderson
Workshop - 4 hrs
How to make remote Work, WORK.
A playbook for getting things done in the new working-from-home world. When you can't go for a coffee, or huddle in a conference room, or put post-its on a whiteboard together, how do you build relationships and team structures to actually make real progress? This workshop will show you how.
Our three pillars
The Principles
Embracing Ambiguity
Whether it's the uncertainty of early product development, balancing responsible design with profit, or reimagining services and systems, the work in front of us requires getting comfortable with charting what can feel like the unknown.
New Essentials: Our Building Blocks
Should you build it? Moreover, how? From tools to teams to processes, we look at the building blocks of our practice now and into the future.

We care:  For ourselves, for our team
The pandemic has collapsed our boundaries between work and home. And ignited new conversations around inclusion and equity. We'll talk about what it means to be human-centred in these challenging times.